Quality products - the choice of professionals - available to you.
Personal care products are available from many sources, but the best quality products are those carried at professional establishments like ours. Don't be fooled by imitations and imposters. To ensure you receive a consistent, exceptional quality product, be sure to purchase your goods from authorized salon professionals. Experience the difference by using the fine products we use everyday and make available for purchase by our clients. we can recommend just the right product to meet your needs.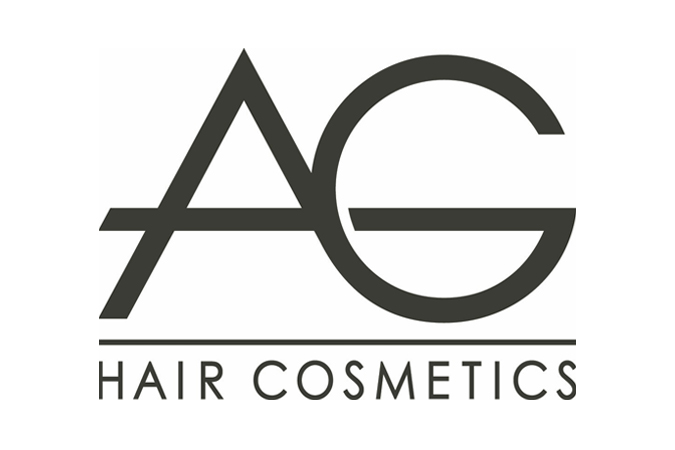 AG hair cosmetics is dedicated to providing the ultimate in style through the performance of a unique product range of more than 40 hair and beauty products. AG uses only the finest, most advanced ingredients, formulated to work from deep inside the hair cuticle through to the surface layers of the hair.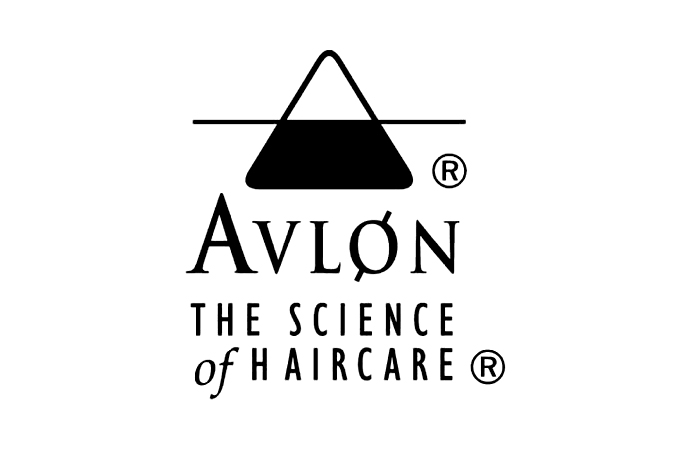 Avlon Industries, Inc. is currently responsible for many of the most widely-used and efficacious hair care products on the market, including the well-known Affirm professional relaxer system, FiberGuard Conditioning Relaxer System, Ferm permanent wave products, MoisturColor professional hair color products and KeraCare Conditioning Hair Care System, a range of maintenance & styling products that professional stylists and consumers love.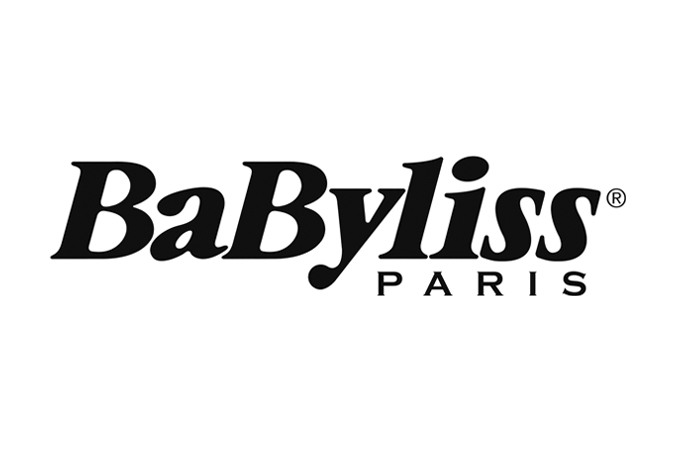 BaByliss is renowned throughout Europe as the Professional's choice for hair and personal care appliances. Each range is carefully tailored to the specific needs of different markets and BaByliss has spent the last 35 years working with leading hairdressers to research and develop appliances which enable both professionals and consumers to achieve perfect results both in the salon and at home.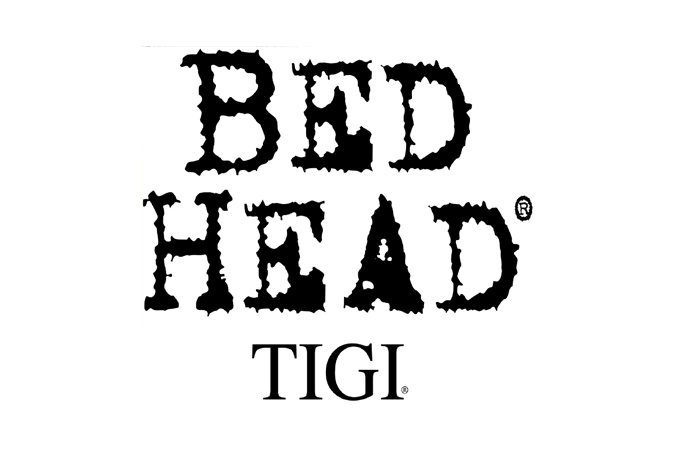 Doesn't matter if you are a Dumb Blonde or a Mastermind, a Manipulator or a Creative Genius... we have shampoos, conditioners, and styling tools to complete you lifestyle. TiGi is fresh, funky and always innovative. The best part is that TiGi and Bedhead products work wonders for styling and maintaining a healthy and happy head of hair.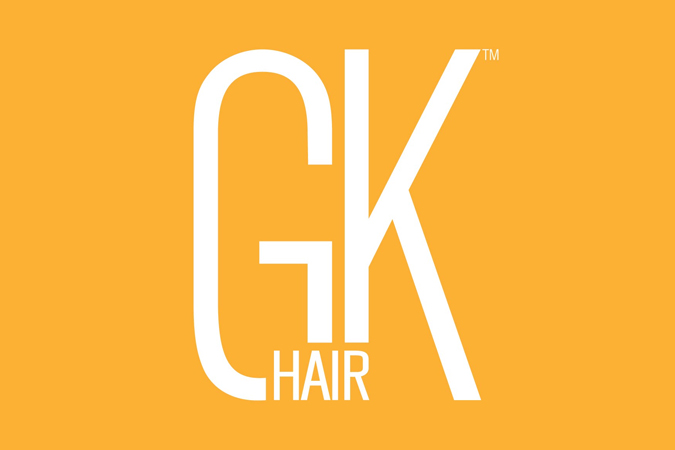 Global Keratin uses the finest, purest ingredients to allow hair to return to its pristine, healthy looking, shiny, smooth and conditioned state. The secret? Our formulation of High-Quality Juvexin™ Hair Taming System.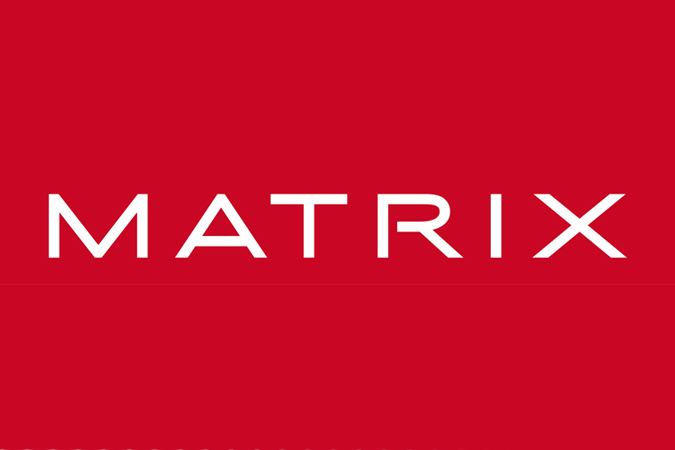 Using the latest technology, Matrix provides salon quality products that stylists and their clients can depend on. Matrix inspires the salon professional to capture dreams and create beauty with a wide range of professional hair care, styling, hair color, and texture products.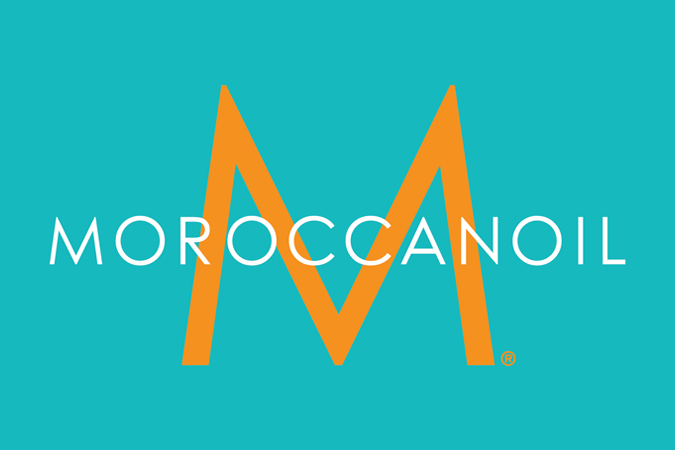 MOROCCANOIL has created a revolutionary styling, finishing and conditioning product line for hair that will guarantee an enhanced result. Hair looks and feels healthier after just one application. They include a signature argan oil in all our products. A remarkable gift from nature found growing only in Southwest Morocco, it is a powerful antioxidant, UV protector and free radical neutralizer, rich in vitamins that strengthen the hair and increase the hair's elasticity. We continually strive to create unique products using the highest quality formulations to deliver extraordinary results. MOROCCANOIL is an effective and frequently requested conditioning line of hair products for stylists and their clients.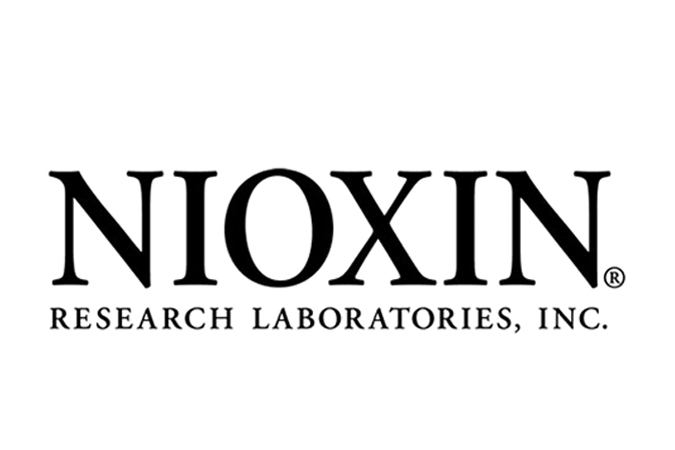 A world-renowned team of Nioxin researchers have developed the most advanced, natural based system to improve the appearance of fine and thinning hair - Nioxin® Bionutrient Formulations™. Each product is designed to create and maintain an optimum scalp environment in order to address the problems associated with thin-looking hair.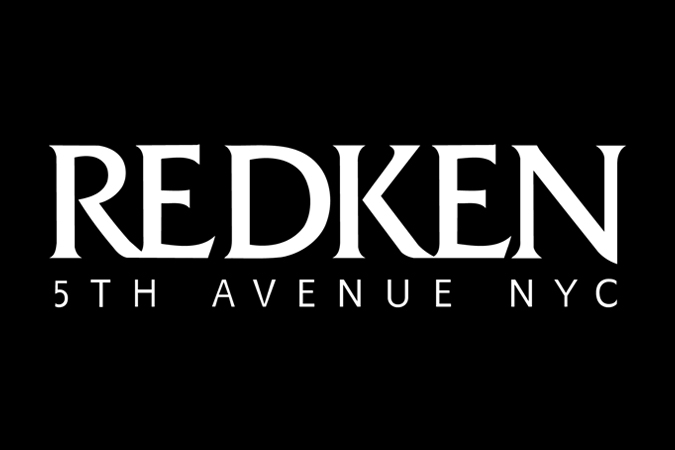 Specific needs. Simple decisions. Whether the need is strength, moisture, color protection or softness, Redken Haircare has a solution. With dozens of products you will find what your hair needs for a new and stylish look.
All logos appearing on this page are trademarked (™), restricted (®) and/or copyrighted (©), and are the exclusive property of their respective owners. The inclusion of these logos in no way implies any official endorsement by the companies represented.